Location San Diego, Texas
Project Summary San Diego ISD just hosted the ribbon cutting and open house for their new Bernarda Jaime Jr. High School. It is a detailed masonry building that most resembles the traditionally Spanish style public library just down the road from this former elementary school site.The school campus is composed of:
12 classrooms
3 science labs
2 computer labs
1 life skills classroom
a band hall
gym
weight room
dressing rooms
administrative offices
cafetorium
kitchen
The school district is very excited in providing its new educational endeavor to the community. During the ribbon cutting and tours around the school, community members were positively commenting on the new building with tons of excitement for the new school year.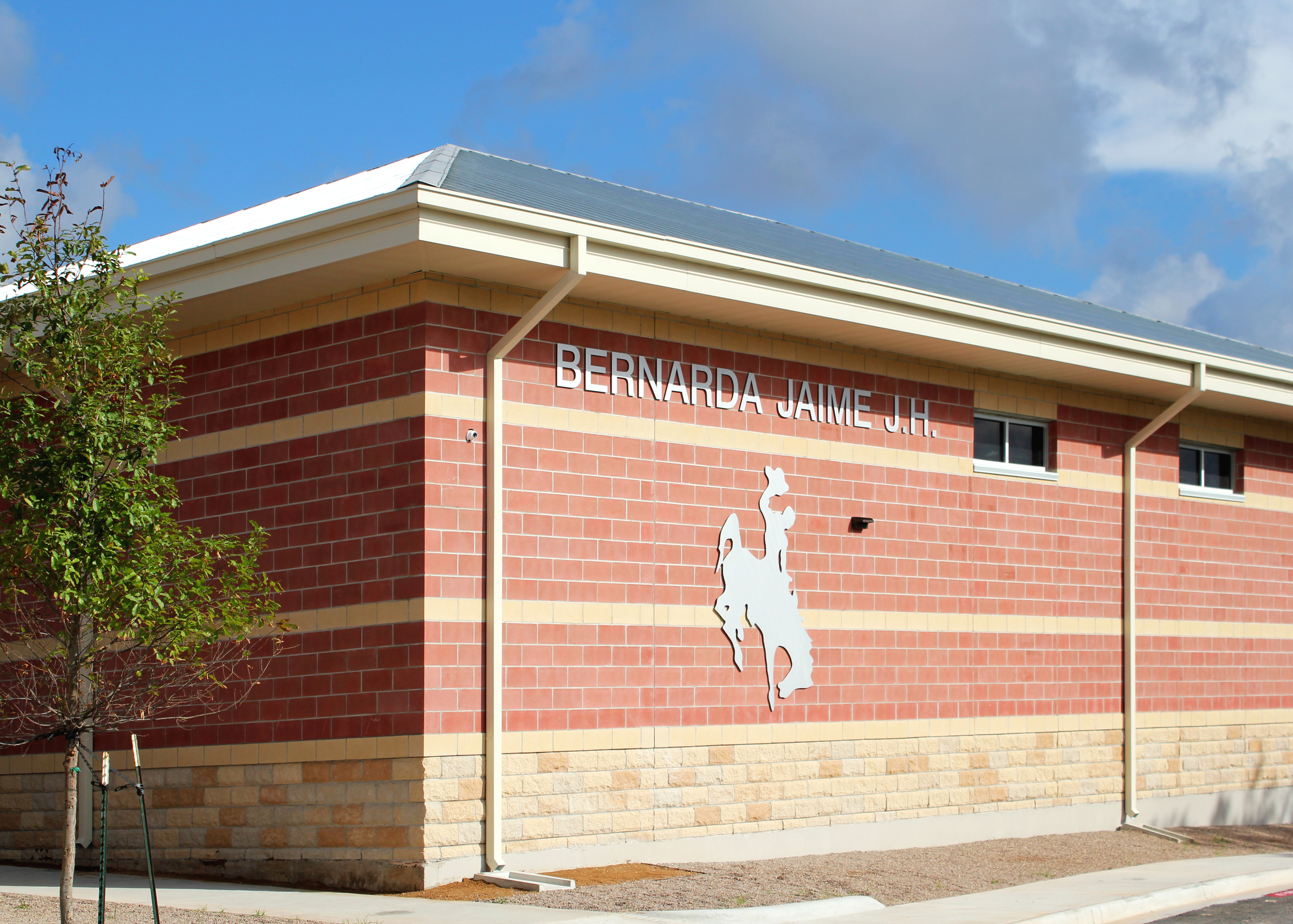 1
2
3
4
5
6
7
8
9
10
11
12
13
14
15
16
17
18
19
20
21
22
23
24
25
26
27
28